The Guardian: Mayweather Vs Pacquiao
Billed as the fight of the decade and one of if not the richest in history. After 6 years of hype could it be the biggest anti-climax in boxing history? Well yes actually, it was largely considered a letdown by critics and audiences alike, not quite the knockout event we had all hoped for.
You might recognize scenes from 'Streets of Rage' & 'Punchout' as we took a slightly different approach to deliver all the information on 'The Fight of the Century' with the Guardian editorial team.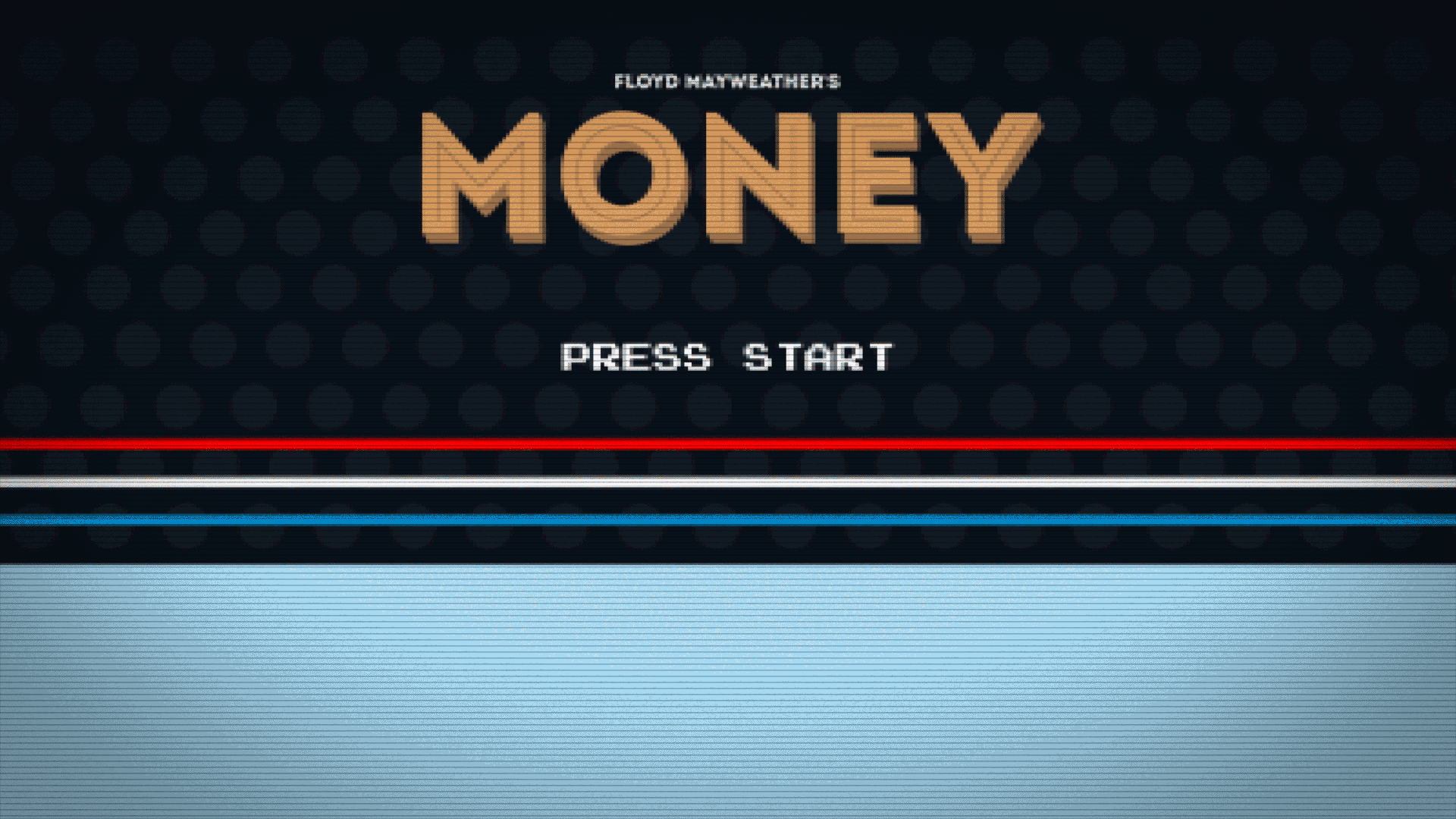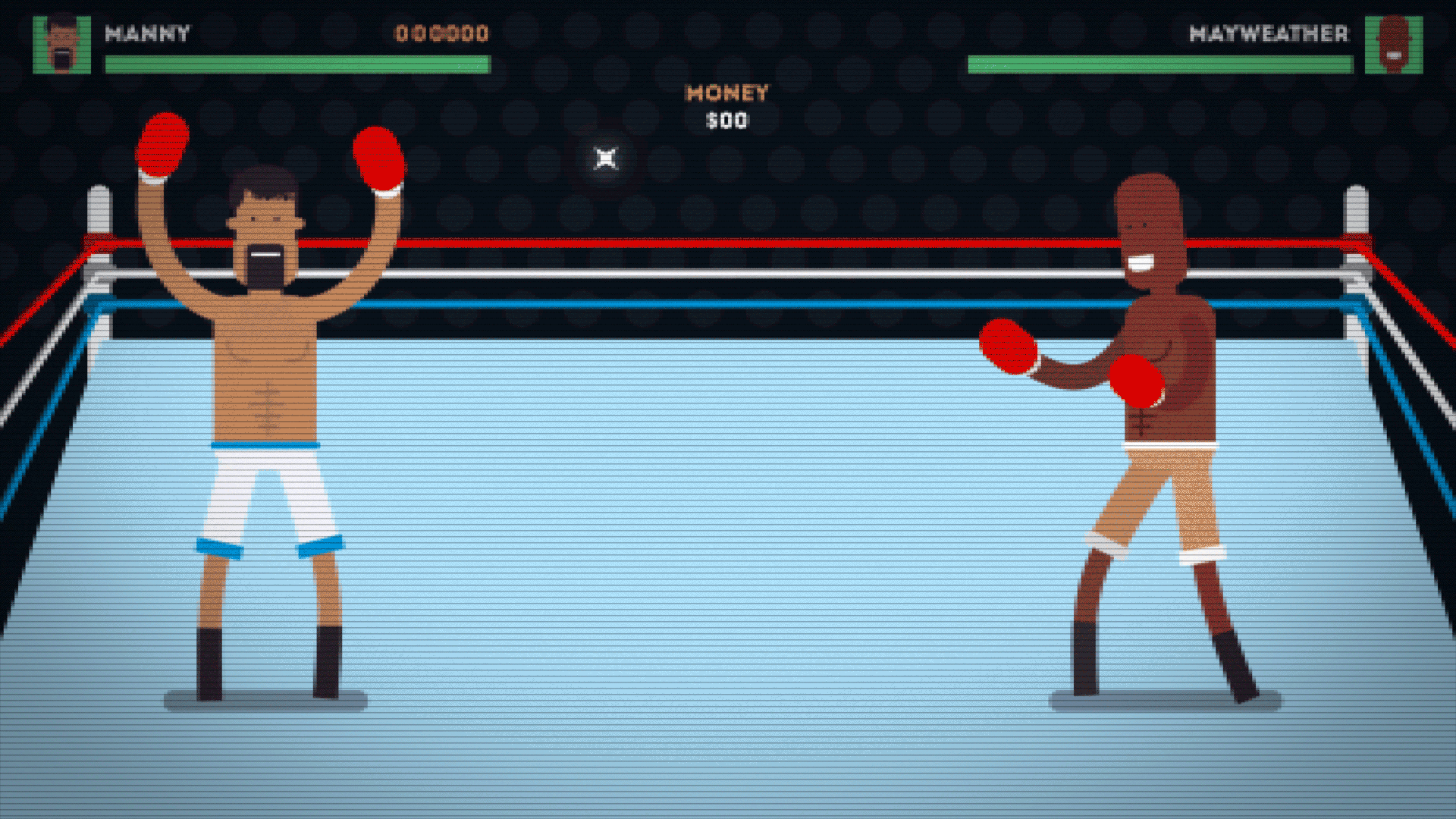 Client • The Guardian
Producer • Ryan Baxter
Directed by YLLW
Illustration • Chris Lloyd
Animation • Chris Lloyd
Music & Sound • Pascal Wyse